New Jersey Accounting Firm
Lawson, Rescinio, Schibell & Associates, P.C. is a Certified Public Accounting firm that renders a full range of auditing, accounting, tax, management advisory, and financial planning services. Our clients are businesses that vary in size and include tax-exempt and governmental entities and individuals that rely on our many years of professional experience in their accounting and tax business affairs.
For more information about our services call us:
Reach out today and let us guide you:
We strive for excellence when it comes to protecting your money.
Dedicated
At Lawson, Rescinio, Schibell & Associates our dedicated professionals listen to your auditing and accounting, tax preparation, and small business questions and offer personalized solutions to you and your family, business, or nonprofit.
Services
Located in Monmouth County, New Jersey, our accounting and consulting firm prides itself on providing tax, accounting, audit, consulting, and financial planning services to medium-sized companies, small businesses, and individuals in New Jersey, New York, and Pennsylvania.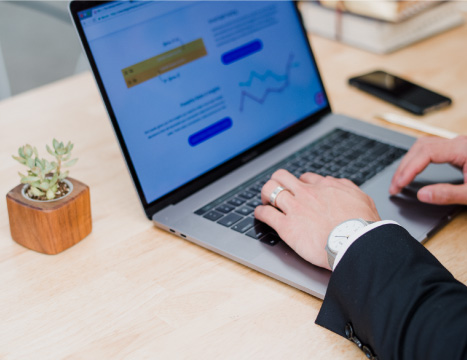 Communication
Our philosophy is to communicate with our clients throughout the year and not just when they need a particular service. This approach has produced happy clients who know they are supported by a team of professionals who stay ahead of legislative changes and help them to be as profitable as possible.
An Accountant You Can Rely On
Tax Planning and Preparation
With our team of Tax Service Professionals, we can develop tax strategies to minimize tax liabilities. We evaluate the impact of taxes on both personal and corporate transactions so that your taxes are properly prepared and more money stays in your pocket.
Accounting and Auditing Services
Our accounting services are designed to streamline your financial operations and to make it as easy as possible for you to understand your financial situation at any given time. We provide the accounting support that is required to run a business.
Government, Municipalities and Not-for-Profit
We understand that not-for-profit and government entities, whether state or local, have unique financial requirements. Our team of specialists can assist schools, municipalities, authorities, special districts, and other agencies with accounting and auditing.
Management Advisory Services
Businesses often need more than traditional tax and accounting services. They need objective feedback on financial and managerial operations that can help them maximize profitability and identify ways to increase productivity and help your business grow.
Small Business Services
We recognize that you are in business because you have a passion for what you do and that back-end operations are not your area of expertise. We are here to walk you through how to set-up the financial systems that allow you to focus on your business.
Financial Planning
With a Certified Financial Planner as part of your team, we can help shape your financial future by helping you to understand investment options and guiding you through the planning process. We help individuals make and save money at any stage of life.
"Sal and his team provided outstanding support in my system integration after my acquisition. He is always available and provides support without expecting constant financial reward."
"I can adamantly attest with full confidence that your counsel has aided me in propelling my businesses forward in a profitable manner. Thank you."
"Sal is an outstanding CPA who possesses great knowledge of tax laws and regulations at the state and federal levels."